KAKAO WEBTOON is a webtoon site in South Korea.
This site's name was Daum (Korean: 다음), and it's a web portal in South Korea, like Naver and Nate. Daum offers many Internet services to web users, including a popular free web-based e-mail, messaging service, forums, shopping and news. The word "daum" means "next" in Korean.
The popularity of Daum is a reflection of the high level of internet use in South Korea. The country has the highest level of broadband users, and one of the most widespread levels of computer and Internet access.
The popularity of Daum stems from the range of services it offers, but also from the fact that it was the first Korean web portal of significant size. Its popularity started when it merged with the then most popular e-mail service, daum.net or hanmail.net. After the merging, Daum started the forum service Daum Cafe which brought its firm status in the market. The term cafe and even internet cafe (Different from what is supposed to refer to in Western usage) is now used as the synonym for "Internet forum" in Korean.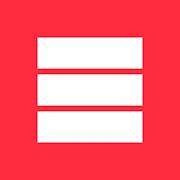 It was one of the earliest webtoon portals with the first real popular webtoons like, Sunjeong Manhwa, Moss, and The Great Catsby and the largest before Naver became the largest webtoon portal. It's established in February 24, 2003.
Beginning manhwaga, that post their works on Daum, are given with only 25-chapters contract. When the webcomics are finished with the 25 chapters, they can either continue the story by making a new contract with the publisher or make a new manwha. That's why Glpi stopped Layers at just 25 chapters and continued the story with a new series.
In 2014, Daum merged with Kakao Corp. (at that time known as Kakao Inc.), known as the maker of KakaoTalk, to form Daum Kakao. Later, the company rebranded itself as Kakao.
From May 21, 2019, the webtoon rating system was implemented. It is said that 10 platforms including Naver and Daum participate. link (Korean)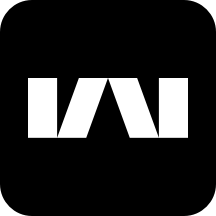 In August 1, 2021, this was renamed KAKAO WEBTOON. Article
Webtoons
[
]
Brand Webtoons
[
]
The some webtoon, which is sponsored by companies, organizations, and public organizations, is called the brand webtoon.
Manhwa published on Daum
[
]
External Links
[
]