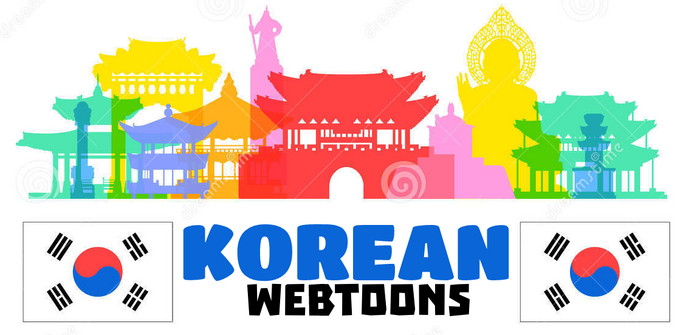 Welcome to the Korean Webtoons Wiki
!
This is a wiki dedicated to listing and describing all the Korean webtoons.
We currently have 669 articles and 645 Webtoons listed.
---
What are webtoons?: Webtoons (Hangul: 웹툰) are a type of digital comic that originated in South Korea. While webtoons were mostly unknown outside of the country during their inception, there has been a surge in popularity internationally thanks in great part to most manhwa being read on smartphones. They are published on Korean Web portals like Naver, Daum (KAKAO), and Nate.

Ktoon

| Comico |

Selltoon

| Toomics |

Money Today

|

Joara
Inside Yumi, a 32 year old office worker, lives thousands of tiny blue-hooded cells that control her every mood, thought, and action. Yumi likes her younger colleague, Wook. A lot of things prevent her from pursuing him like being insecure about her age and her love rival, Ruby. Though, Yumi's cells are willing to do anything for Yumi's happiness.
KAKAO

Foxtoon

Ridibooks

KakaoPage

Lezhin

Naver

---