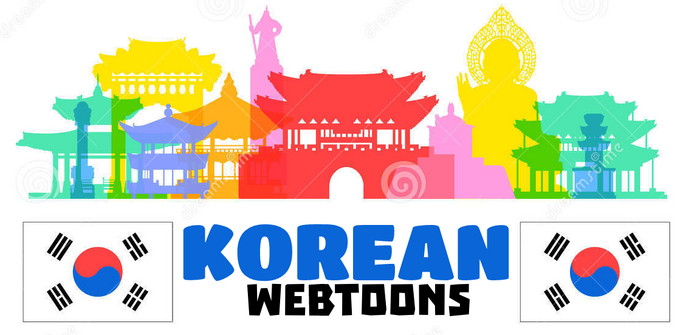 Welcome to the Korean Webtoons Wiki
!
This is a wiki dedicated to listing and describing all the Korean webtoons.
We currently have 551 articles and 525 Webtoons listed.
---
What are webtoons?: Webtoons (Hangul: 웹툰) are a type of digital comic that originated in South Korea. While webtoons were mostly unknown outside of the country during their inception, there has been a surge in popularity internationally thanks in great part to most manhwa being read on smartphones. They are published on Korean Web portals like Naver, Daum (KAKAO), and Nate.

Ktoon

| Comico |

Selltoon

| Toomics |

Money Today

|

Joara
25-year-old Ji-eon is stressed, overworked, and penniless. When a mix-up at a temp job has her spending a day as famous actor Doyun Nam's personal assistant, she takes her anger out on a doll... which turns out to have the magical ability to control him at her every whim.
KAKAO

Foxtoon

KakaoPage

Lezhin

Naver

---